Madeira Bowling Club

Madeira Bowling Club
Established in 1926
News Report
Madeira's glorious gardens
Author: Mike Gorman, 31/05/19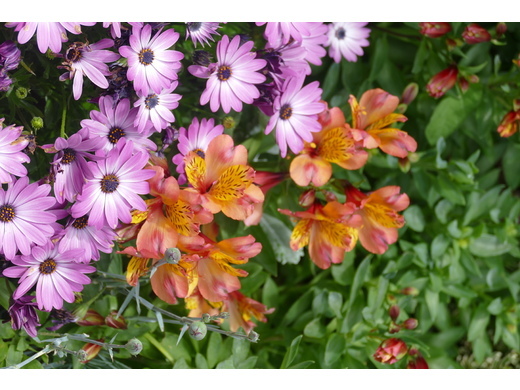 Madeira members are lucky to have such beautiful gardens to enjoy and these make an impression too on visiting teams. They are looking particularly good just now.
A recent visit from City and Port of Bristol Bowling Club gave one of their members, Chris Weston, the opportunity to take some lovely photos which he has kindly supplied for our web site.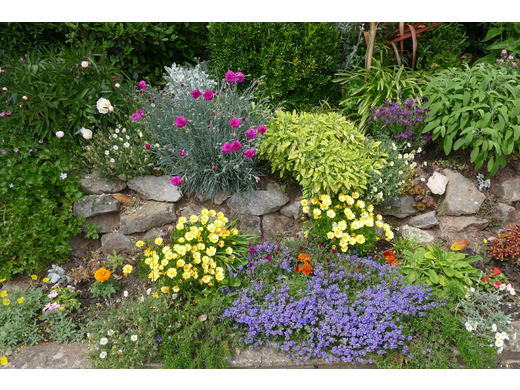 These can be viewed by clicking on the PHOTOS & VIDEOS link.
Our thanks to Chris and of course to Mavis, Joy and the other Madeira volunteers who keep these gardens in such fine condition.
Follow the site to get the latest news and results straight to your email