Madeira Bowling Club

Madeira Bowling Club
Established in 1926
News Report
Chelsea at Madeira challenge
Author: Jude Latta, 19/05/20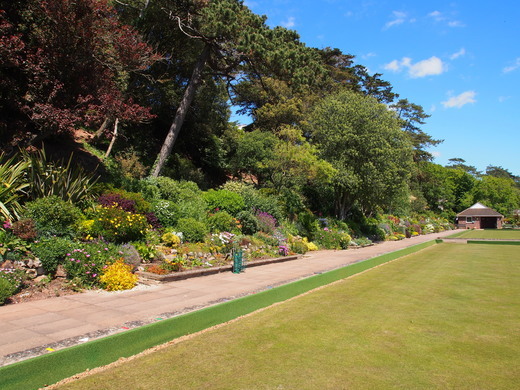 Hello everyone,
I hope you are all in the best of health and enjoying this glorious weather.
It can't have escaped your notice that the Chelsea Flower Show should have been this week and they will be doing a "virtual" show each day. That got me thinking that maybe we could also do our own Chelsea. All you have to do is to send me a photo from your garden or balcony or window-box of something "Chelsea like".
Remember, Chelsea is not just about show gardens, it celebrates individual plants and vegetables and flower arrangements as well. So, a photo celebrating something like that.
Let me have your photos by Friday 22nd May and I'll put them together to go on the website. (You can either email photos to me or text me with the photo attached).
In the meantime, the gardens and greens at the club are looking magnificent as you can see by the attached photos.
Jude
Follow the site to get the latest news and results straight to your email